I get inspired by things I see floating out there in the blog-osphere. My latest obsession is stenciled burlap bags. Here are a few favorites of mine.
Home Decor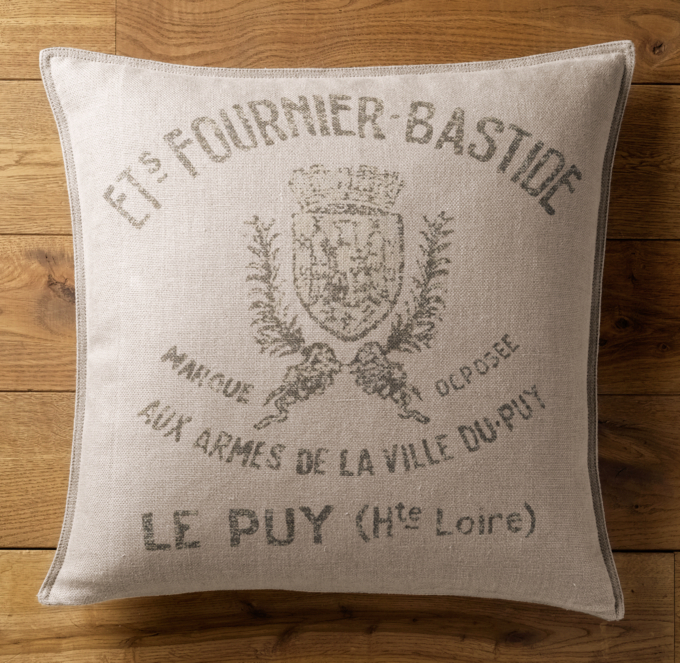 Restoration Hardware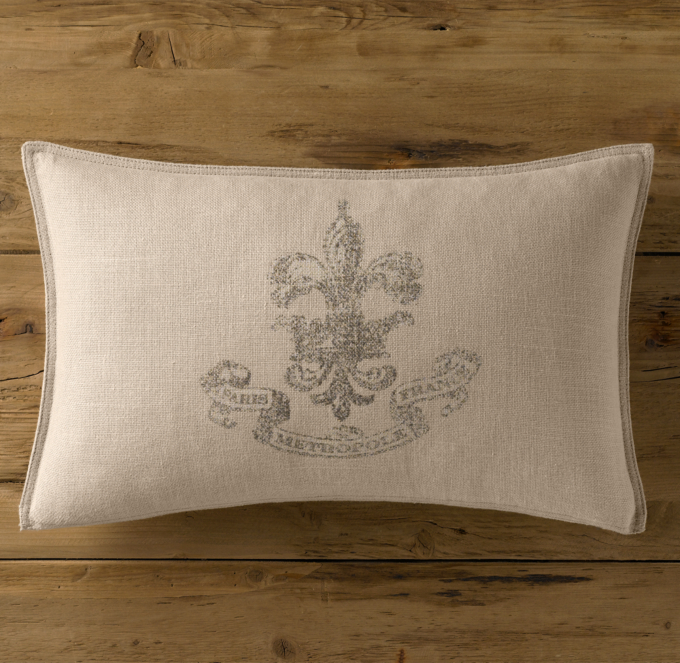 Restoration Hardware
Bags Glore
Red Heads Craft More Fun
I scored 10 F-R-E-E burlap coffee bags. All three of the missus (Mrs K, Mrs S and Mrs D) will be sharing in the burlap bags. Should we make it a throw down between us three sisters and see who can come up with the most creative coffee bag project? I'm smelling some kind of giveaway too..... so excited!