So, our baby's baptism is coming up, and we are super excited about it. It is a great opportunity to get the family together, and also help start our baby out on the right foot spiritually.
Since this is such an important event for us, we wanted to do something really awesome with the invitations. I saw this idea on Etsy, but couldn't bear to spend the money on it: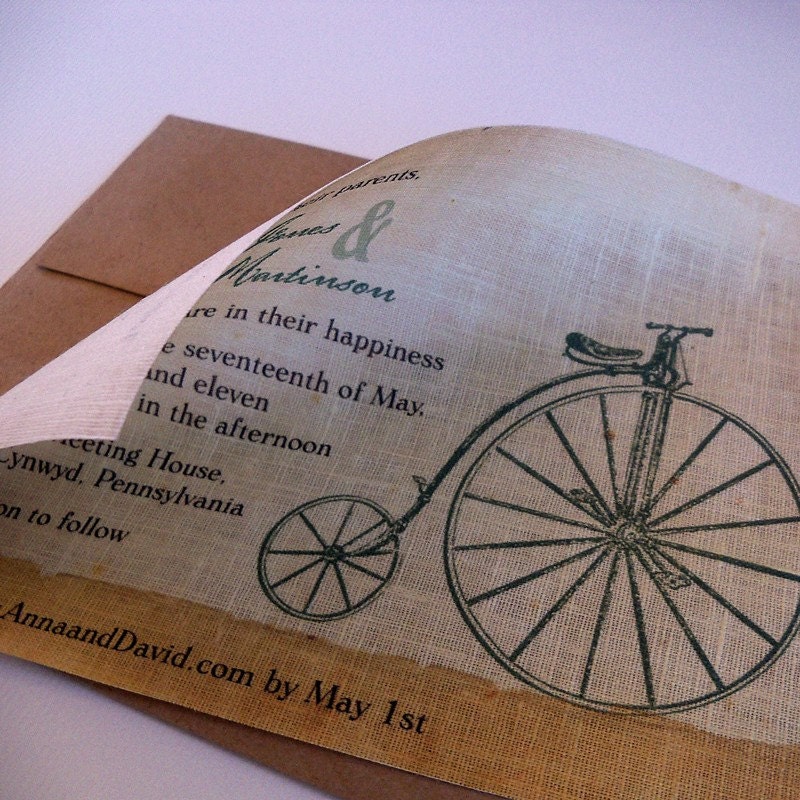 Instead of cutting the fabric into 8x11 sheets and then affixing the freezer paper, we simply cut one long 11" strip of fabric and starched it....
...then ironed the freezer paper straight onto it, and THEN we cut into printer-sized sheets for the invitations.
Then we just threw the sheets in the printer and ta-da!
We cut the invitations to fit the cards, and fray-checked the edges.
We used a special punch to edge the cards.
And the final product--invites fit for a king!